Legacy Content
This page or section contains information on game elements that are no longer available, which has been retained for reference purposes.
Item Details
- DIALOG -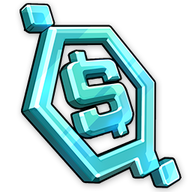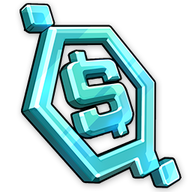 Furni-Bitz
USE: For buying common furniture.
Virtual currency circulating in Schicksal. Valkyries are regularly paid with Furni-Bitz according to their merits and achievements. Some regard it as a form of wages.



Sell Price: Cannot be sold.
Furni-Bitz is an item in Honkai Impact 3rd. In the SEA version of the game, it were called "Common Coins" instead. It was removed and converted into

 Mithril in version 3.8.
Source
[
]