Legacy Content
This page or section contains information on game elements that are no longer available, which has been retained for reference purposes.
Item Details
- DIALOG -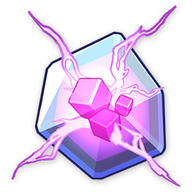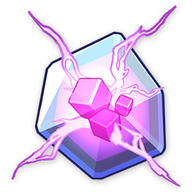 Honkai Energy
Gathered from the Open World.
Honkai energy packet contained within a cuboid crystal. Purity levels are low, but good enough for most technological devices developed by Schicksal.



Sell Price:
Coins
 ×10
Honkai Energy is an item in Honkai Impact 3rd. This item was deprecated in version 3.0 in favor of Asterite.
This item was formerly "Tengu Fire" and used different art.
Source
[
]