Legacy Content
This page or section contains information on game elements that are no longer available, which has been retained for reference purposes.
Item Details
- DIALOG -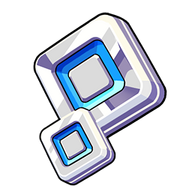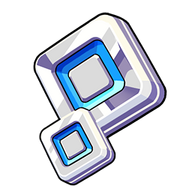 Mithril
A common currency used to purchase common materials.
It's light as a feather and hard like dragonscale.


Sell Price: Cannot be sold.
Mithril is an item in Honkai Impact 3rd. Removed in version 5.1.
Source
[
]
 Asterite ×1 could be traded for  Mithril ×10;
Common event reward;
Doing pretty much anything.