Cleanup Required
This article does not follow editing standards described in
Wiki Updating Guide
. You can help Honkai Impact 3 Wiki by
fixing it
.
Item Details
- DIALOG -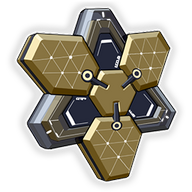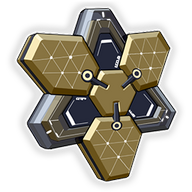 SC Metal-H2
Upgrade material for PRI weapons.
Conductive material with excellent energy storage capacities. Created by subjecting liquid hydrogen to extreme pressures. Unlike naturally occurring metals, metallic hydrogen is not solid and must be stored in a special container.





Sell Price: Cannot be sold.