Legacy Content
This page or section contains information on game elements that are no longer available, which has been retained for reference purposes.
Item Details
- DIALOG -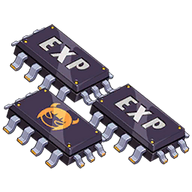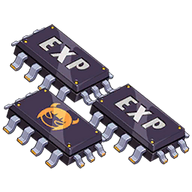 Super BIO-Chip
Provides 5000 character EXP. If used by creature-type characters, provides extra 2500 Character EXP.
As the side effect is overwhelming, for inferior Valkyries, implanting lessons offered by super chips is equal to committing suicide.




Sell Price:
Coins
 ×2000
Super BIO-Chip is an item in Honkai Impact 3rd.
Source
[
]
Valkyries' Training Camp
Story 4-16 - Hard
Story S3-6 - Supreme
Story S3-14 - Supreme
Story 4-4 - Supreme
Story 4-11 - Supreme