Cleanup Required
This article does not follow editing standards described in
Wiki Updating Guide
. You can help Honkai Impact 3 Wiki by
fixing it
.
Party's Over, Back to Sleep... ZZZ...
This page contains content that is no longer available. It may or may not return in the future but its return, at least in its original form, is highly unlikely.
Item Details
- DIALOG -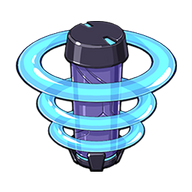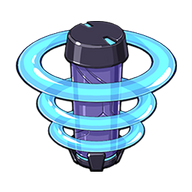 Tesla Turbine
Common upgrade material for some equipment; drops randomly in storyline stages.
Turbine made by Tesla; its mechanism is still a mystery.




Sell Price:

Asterite
 ×240