Where's the Rest?
This article is a
stub
. You can help Honkai Impact 3 Wiki by
expanding it
.
Spoilers Ahead, You Sure Wanna See Them?
The content below contains major unmarked spoilers. Don't say we didn't warn you, Captain~
Void Archives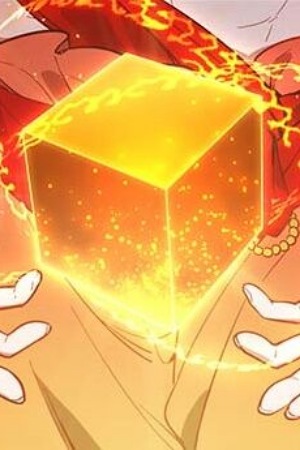 Voice Actors
Appearances
Void Archives is the name of the First Divine Key, that accompanied Otto Apocalypse for 500 years of the other's pursuit of his goal. He re-emerged in A Post-Honkai Odyssey as the main antagonist, stalling Squad 3's investigations of Welt Yang and Joffrey Joyce Yang's whereabouts. In Welt Yang's A-Rating scene, he reveals that Prometheus is also part of him.
Appearance
[
]
Void Archives appears to be a small, translucent yellow cube.
During the events of A Post-Honkai Odyssey and Alien Space, he took the likeness of Otto Apocalypse with similar long blonde hair and green-colored eyes. He sports a white and dark gray coat and wears a gold gauntlet on his right hand.
History
[
]
Game Story
[
]
A Post-Honkai Odyssey
[
]
He is first seen in a cutscene where he tries to negotiate with Welt Yang with his plans, however Yang rejected his offer and berates him a 'coward'. It's possible that he has caused the train where Yang and Joyce rides to become derailed.
It can be seen from the plot dialogue of Post-Honkai Odyssey that Otto had died due to Honkai 8 years ago, but he intercepted the recording of Otto when he was destined to investigate 3rd Schicksal Investigation Team in St. Fountain.
In the final chapter 'The Verdict', after the Schicksal members reached the top of a castle, he has applauded them for their help, only to summon Lucheni (which was revealed to be Code XXI - World) to dispose of them.
[

]
Click anywhere on the headers to expand or collapse sections.
St. Freya
Schicksal
Anti-Entropy
World Serpent
MOTH
Honkai
Others
References
[
]